Find out about the Jazzitup Kids team.
---
Jazzitup Kids was set up in London and launched its first pilot programme in Rome, Italy, in 2010,  with the English Theatre of Rome, offering English language courses in schools, other numerous educational venues and summer camps all over the city. In 2013 Jazzitup Kids opened a pilot programme in Sicily and in 2015 a Master Franchise programme in Malaysia.  Jazzitup Kids is based in London and offers holiday programmes all year round to groups of children wishing to learn English language through our method.
The Jazzitup Kids team are all from creative backgrounds. All our workshop leaders are from Acting or Music and Teaching English as a Foreign Language backgrounds with work experience in both teaching children and the performing arts.
All our workshop leaders have up to date CRB/DBS  checks.
For those with a Performing Arts and teaching background wishing to work in London over summer, do send your CV to Lale at info@jazzitupkids.com
Lale Nicoletti
Company Director & Creator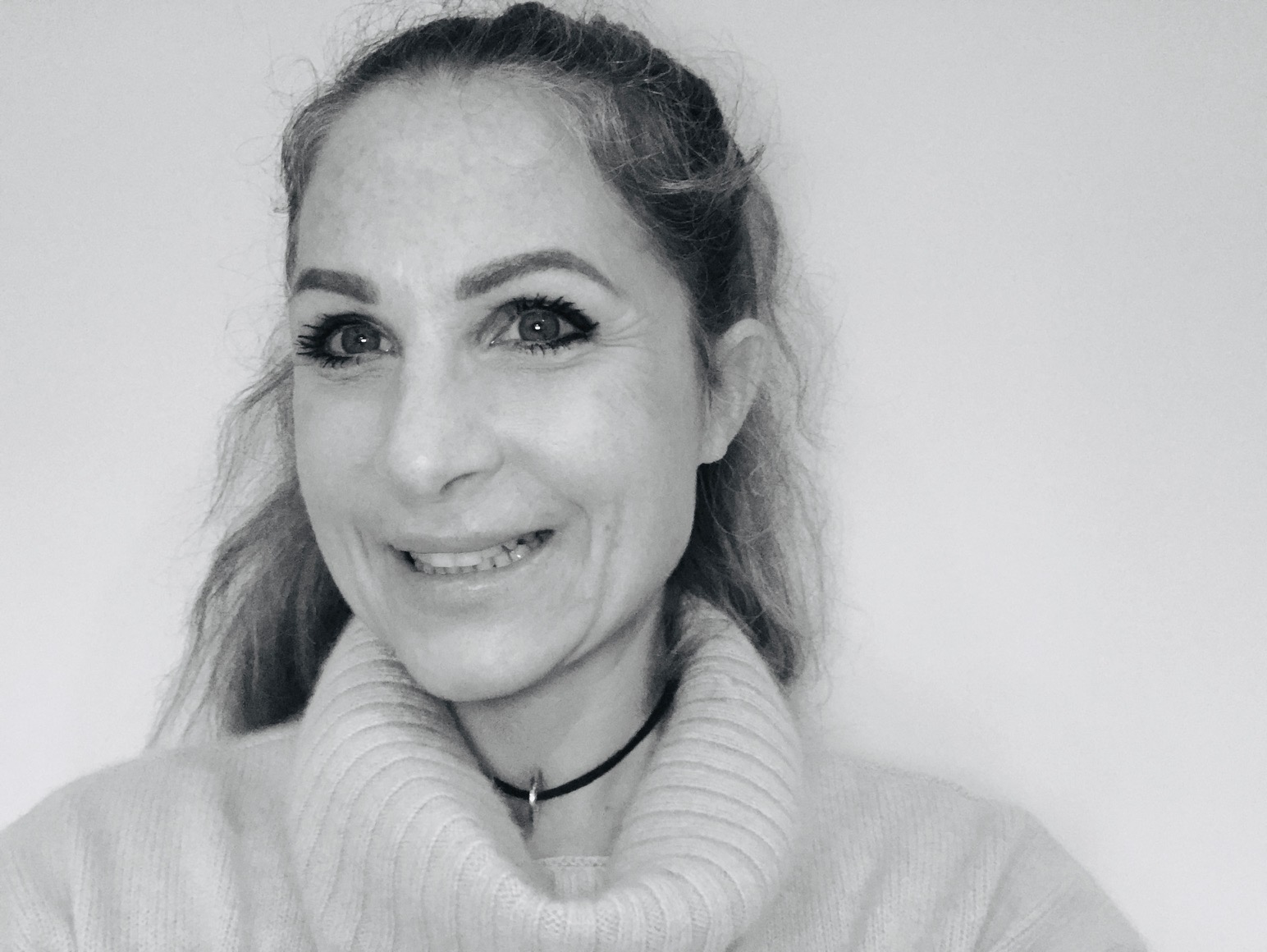 Lale combines all the things she is dedicated to and is passionate about into Jazzitup Kids: children, language, stories, travel and helping educate and develop young minds through a creative and artistic process, making learning memorable and fun.

Lale grew up between London and Switzerland, studied Hotel Management in Switzerland and worked in hotel design until she moved to Rome with a young family. Here she realised the need for teaching English language creatively to children and thought up a concept, a character - Jazzy the Juggler - who learns English together with the children, empathising and engaging with them throughout the Jazzitup Kids curriculum that she then went on to devise together with the Chickenshed Theatre Company in London.

Lale continues to expand the curriculum, creating new stories, sets of story illustrations, new songs and lyrics, spending much time teaching and training. Lale uses her organisational and managerial skills from Hotel Management experience to run structured, interactive holiday camps in central London, welcoming families from all over the world.
Favourite Quote:
"Educating the mind without educating the heart is no education at all" - Aristotle
Naomi Bell
Workshop Leader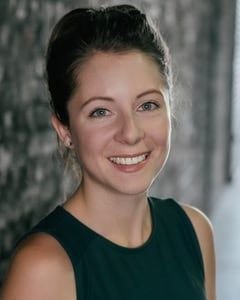 Naomi found her love of teaching theatre when on her gap year, in Lebanon, she used music and drama to teach English to refugees affected by the war in Syria. She then went on to undertake a 360 hour qualification in 'Teaching English as a Foreign Language' (TEFL) with Associazione Culturale Linguistica Educational that specialises in teaching English through the performing arts. She later went on to study BA (hons) Drama Applied Theatre and Education at the Royal Central School of Speech and Drama (the leading school in this field). Naomi has since taught and run community theatre projects in many different countries and cultures including South Africa, India, where she gained a qualification in teaching yoga to children, and across the UK with various cohorts of children. She, additionally, works as an actress in London. Naomi has been working with Jazzitip kids since 2018 and loves to bring her love of London, British theatre and the English language to children from across the globe.
Favourite Quote:
"I never loose. I only win or learn." Nelson Mandela
Faye Morrison
Workshop Leader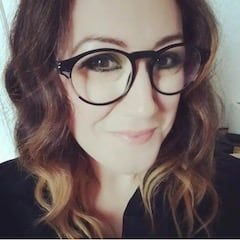 Faye is a director, actor, writer and presenter who lives in Barcelona and has a passion for storytelling. She is a TEFL tutor and has worked all round the world using theatre to educate and motivate young people in speaking English as well as learning theatre skills.

Faye developed her passion for children's theatre at Rose Bruford Drama School and has since spent her career creating and delivering projects for young people around the world. She spent 4 years with rep company Say Two where she was an actor, director and tour leader, touring theatres and schools around the UK. She worked as a director for Oxford World Theatre, where she spent time in Siberia and Sicily directing young people in English plays she wrote or adapted. Faye was a youth theatre director at the prestigious Rose Theatre Kingston and currently works as an actress in Catalonia, touring in plays for young people. Faye has toured extensively in the Uk, Spain and Italy, performing in plays for both children and adults and continues to love being on the stage.

Faye holds a Masters in Creative Performance Practice from London Southbank University and The Lyric Hammersmith, where she graduated with Distinction.
Favourite Quote:
"Don't wait for inspiration. It comes while working." Henri Matisse
Dyanne White
Workshop Leader London & Rome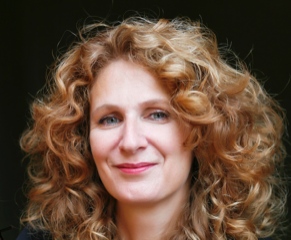 Dyanne is a UK actress, children's TV presenter, screen and playwriter, director, teacher and mother. She lives in Rome and has been a leading member of The English Theatre of Rome and The Miracle Players in Rome since 1999 - her most recent role being that of Mary Poppins at The British Embassy.

Dyanne has been a drama teacher for Jazzitup Kids and two other leading international schools in Rome, teaching children from 4 to 16, since 2012. She has run numerous summer camps in Italy and the UK, including teaching children with special needs. Dyanne is also an Acting in English Coach for international performers, including audition technique, singing and admission to UK drama schools.

Dyanne has been teaching, writing and directing for The Accademia Nazionale d'arte Drammatica Silvio D'Amico since 2013 and The Teatro Golden from 2013-2018 including a one-week Summer Camp 'Shakespeare The Musical!'

Dyanne has written extensively for children's theatre and TV, including RAI 2 (Tracy e Polpetta sit-com 11 episodes Winner of 'The People's Choice Award') and BBC1 Storymakers (Blue Cow-85 episodes Nominated for a Children's BAFTA).


Favourite Quote:
Bethan Jones
Workshop leader London & Rome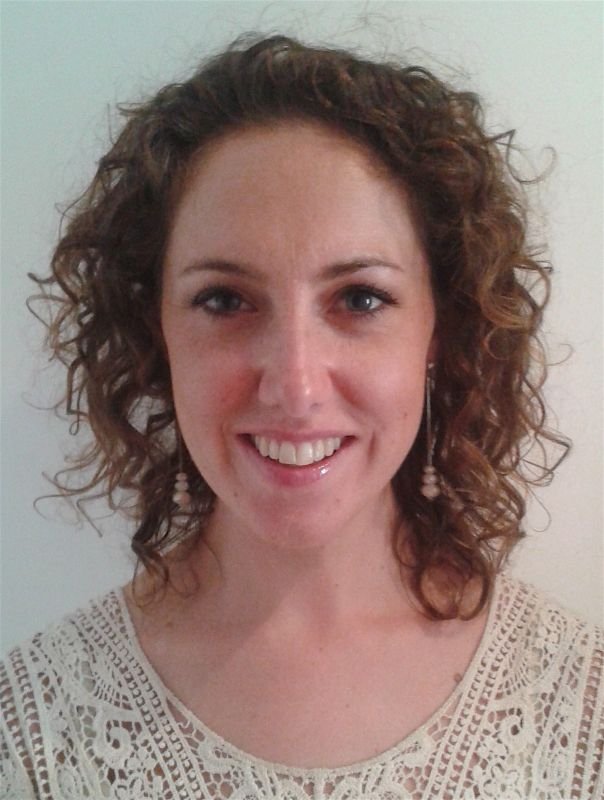 Bethan started singing and dancing before she could walk or talk! Surrounded by Welsh musical traditions, from a young age she sang, played the cornet and violin  in many local orchestras, choirs and brass bands. 

Bethan then went on to play in the National Youth Orchestra of Wales and was involved with various radio and TV broadcasts, performing in prestigious venues such as the Royal Albert Hall. After graduating from her music studies in Cardiff University, she went on to teach music and Performing Arts before moving to Italy where she currently works in the top  two international schools in Rome.  Embracing the International scene, Bethan is a violinist in an Irish Folk Rock band performing in various venues around the city.

Bethan's own personal experience of  speaking Italian has ignited her passion of language learning and the importance of creative learning while engaging in fun activities, which is what Jazzitup Kids is all about. Having taught Jazzitup Kids groups in Rome, she is very excited about flying over to London to continue her involvement with this wonderful programme. 
Favourite Quote:
"You always had the power my dear, you just had to learn it for yourself" - Glenda, Wizard of Oz
Neema Lahon
Workshop Leader London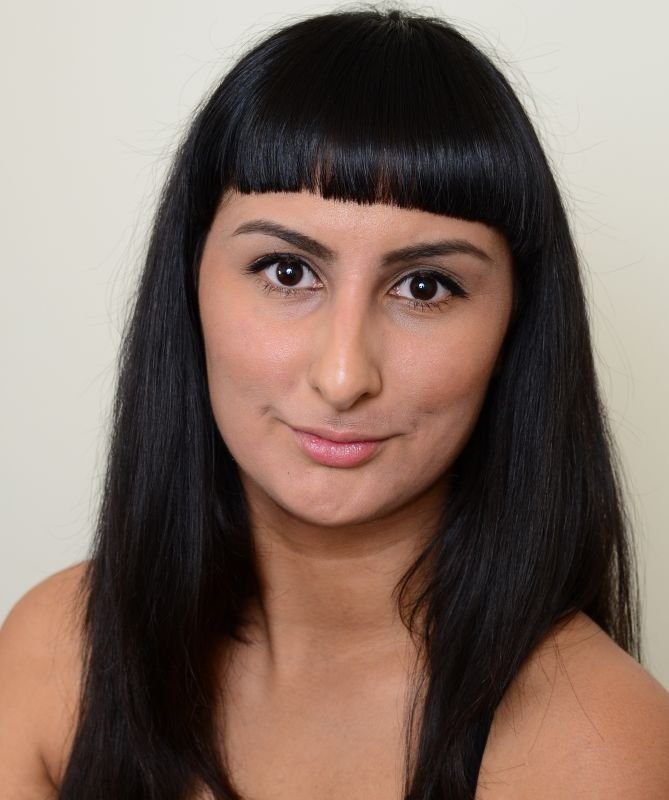 Originally from London, Neema is an actress, puppeteer and TEFL Teacher.

From a young age, English Literature and Theatre have been her passion, which led her to obtain a combined degree in those subjects at Cardiff Metropolitan University, where she received the highest grade in the history of her course. She helped start Cardiff Metropolitan University's first theatre company, Hinge Productions, and has since volunteered for many theatre companies in England, Wales and Spain.

Neema soon realised that her passion lies within children's theatre, so in 2015 she moved to Barcelona and become a TIE (Theatre in Education) actress and TEFL teacher in a secondary school. For the last two academic years she has toured Catalonia with a children's English Theatre Company that educates children through performances. She is also a puppeteer and storyteller for infants, teaching English through puppetry, songs, dances and stories. Her aim is to make learning English dynamic and fun!

She has previously worked with Jazzitup Kids, and loved it so much she's returning for her second summer.


Favourite Quote:
"Education is not preparation for life; education is life itself" - John Dewey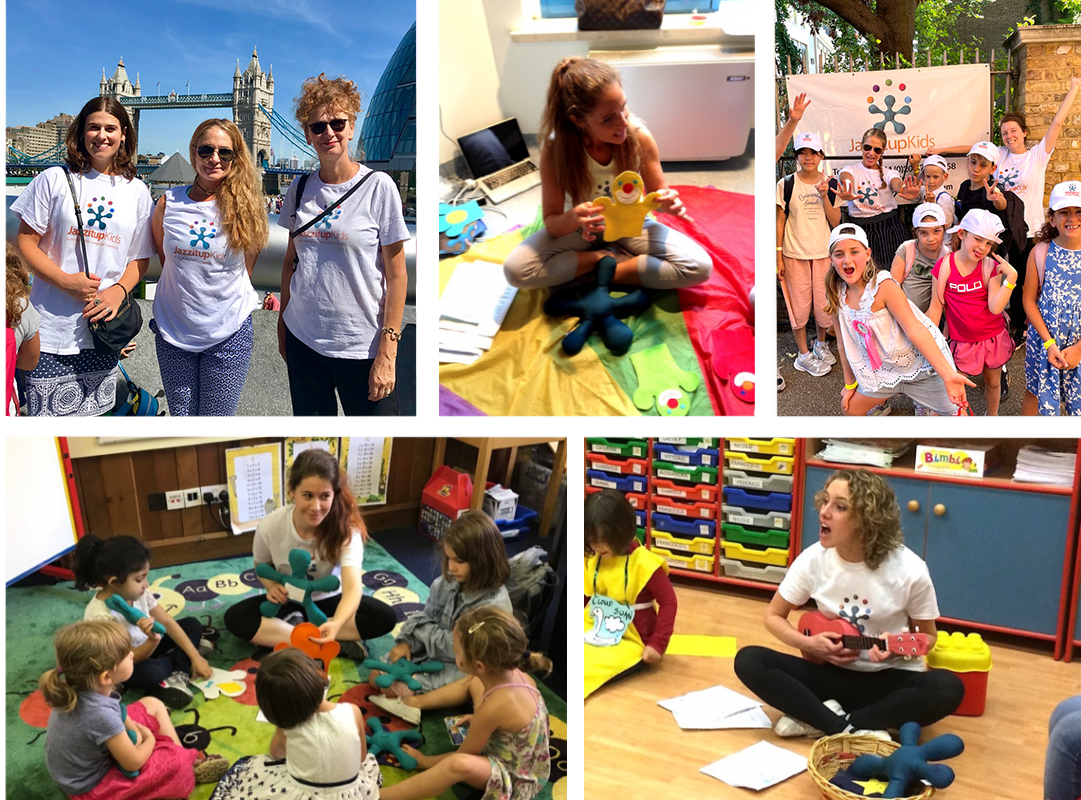 What parents say about our courses:
"Adriana and Luz had a blast! We'd like to thank you for your work and dedication. Please send to the rest of your wonderful staff our gratitude."
Jorge, parent from Spain - July 2019