Where to find our holiday camps and courses.
---
Holiday Camps in London
We run both Day and Residential holiday camps for private groups and school groups all year round in central London
so please contact us.


London
Jazzitup Kids London Summer Camp - Monday 21st August-1st September 2017
---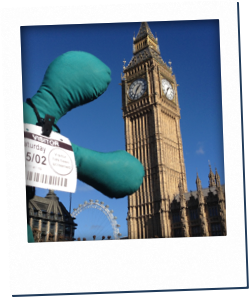 We offer fully immersive day or residential holiday camps all year round in beautiful central London schools for groups of children learning English as a second language or alternative language from 4 to 14 year olds, divided into the following age brackets:

4-6 year olds
7-10 year olds
11-14 year olds
We combine our unique Jazzitup Kids English language workshops of themed stories with set language learning objectives together with educational visits and projects to museums, theatres, palaces, parks, rivers and more in London.
The aim of our holiday camps is to teach English with an emphasis on public speaking and new vocabulary and grammar acquisition, learning and practicing the target language objectives both inside and outside the classroom while having great fun.
We teach all levels of English (beginner, intermediate, advanced) to kids within a no-pressure context where they are able to enjoy learning, sharing and expressing themselves according to their abilities.
PLEASE WRITE TO US WITH YOUR PREFERRED DATES, YOUR CHILD'S AGE AND ENGLISH LANGUAGE LEVEL.

Malaysia
---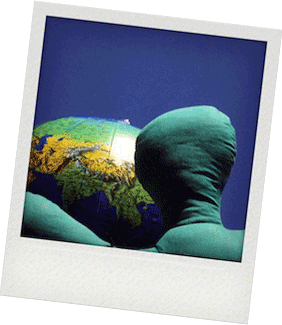 Jazzitup Kids offers English language learning courses in various parts of Malaysia. Consider this learning opportunity for your child.
Suitable for children from 4 to 14.
What parents say about our courses:
"Thanks a lot Jazzitup Kids, the course is truly sweet."